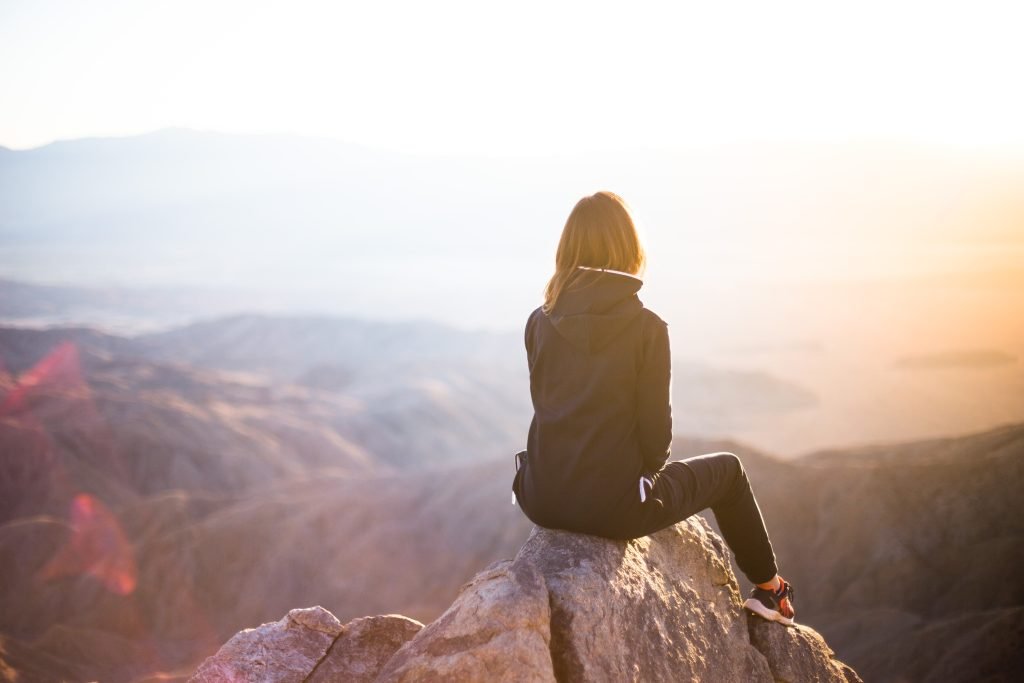 Catapult Circles, via Sasha Grinshpun, has limited availability for 1:1 executive coaching with a minimum 3-month commitment. To start the process, please fill out this short application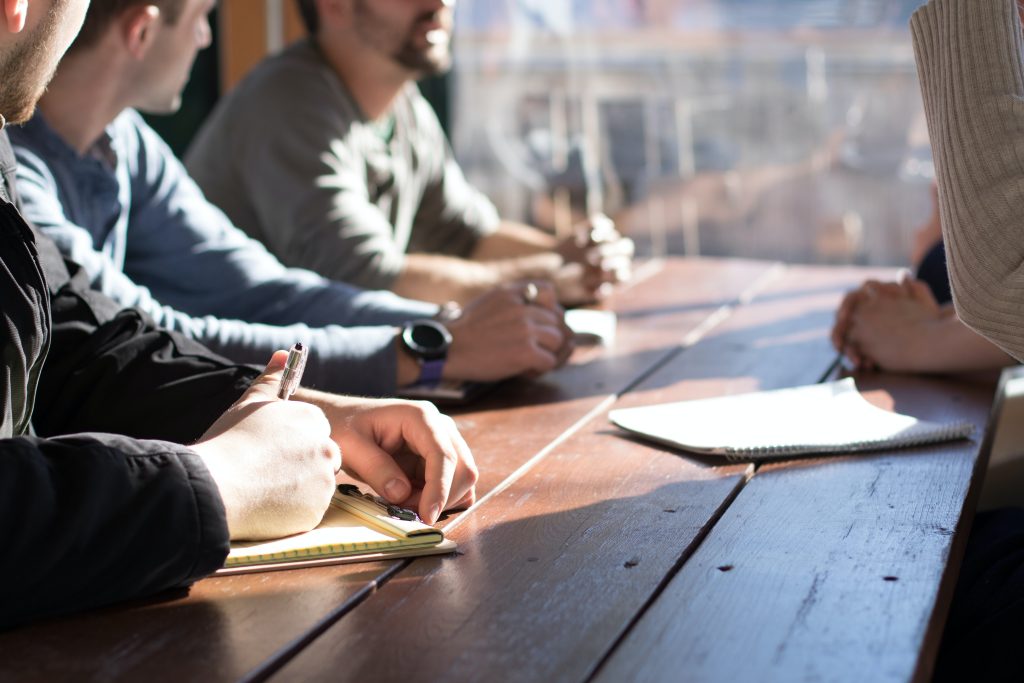 Sasha Grinshpun consults with Fortune 1000 companies and fast-growth start-ups looking to revamp, strengthen, or define their human capital strategy. With clients including Harvard, Yale, Google, and Chief, Sasha has delivered high-impact projects, workshops, and keynotes spanning the topics of career development, leadership development, innovation, design thinking, the multi-generational workforce, and work-life integration.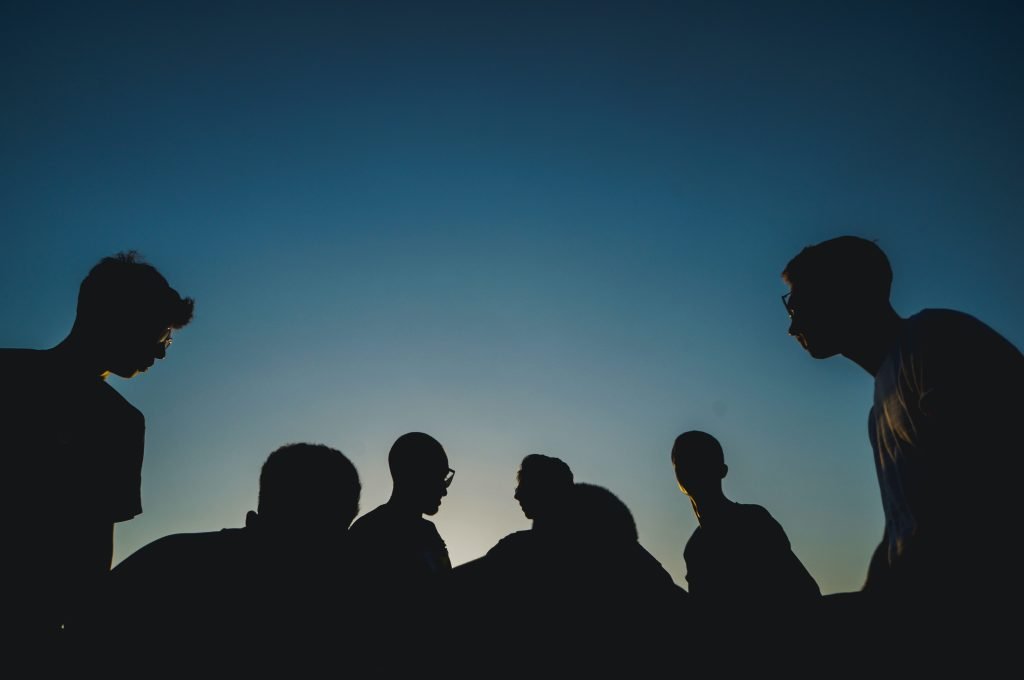 Catapult Circles will be launching group programs throughout 2023. While we have been facilitating group coaching programs for 15+ years, we will finally be opening them up to the public!
Subscribe To Our Monthly Newsletter